Heckman Consulting Supported Software
Note: While we work with quite a few software packages Worldox is currently the core of our business.
Worldox. Worldox is the leading document management system for small and mid-size firms. Document Management software will automatically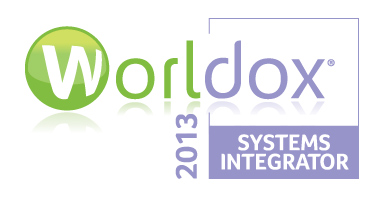 organize your documents by criteria you define so that you will never again "lose" another document. Worldox can manage numerous document types, including spreadsheet programs and PDF files. Using profiles that are fully indexed, it also dramatically reduces the amount of time it takes to finds documents and allows for queries of the type "find me all briefs containing certain terms that were done in the last six months." Worldox Web also provides for Internet access to your documents. The program is extremely easy to administer: as one client said to me "so with Worldox 'Administrator' is not really a synonym for programmer." John Heckman is a consultant and reseller for Worldox. Click here for Worldox Cheat Sheets. For more information see www.worldox.com.